Claudia and Maura's table inspiration
Maura's summer tablescape
A fresh bouquet of wildflowers for Cecilia
A beautiful table starts with clean dishes
Even the decor looks delicious
Mary Lou's beach theme table
Rememberances of Piney Point
Celebrating Friends and Fun
A formal version of the Beach Theme
The formal dining room with a rustic look
Savini sets herself up....
Savini's creative teapots
An important task--Despotting the Tablecloth
Julka's beach theme tablescape
Bringing the beach in for dinner!
Ashley sets up for dinner
Preparing the Japanese-style painting
Ashley lays out the artwork
Ashley's Asian table in the round
The artistry of table and food together!
Bentleigh and Ashley enjoy the fruits of their labor!
Ashley's artwork up close
The Asian Tablescape on an Oblong table
Zen simplicity from a bird's eye view
The Asian look at the family tea
Lapkins for our upscale picnic
Mary Lou preparing the lapkins
Marjorie Merriweather Post's table
Picnic at Hillwood Estate
Emmy and Jackie picnic in style
Homemade bread at the picnic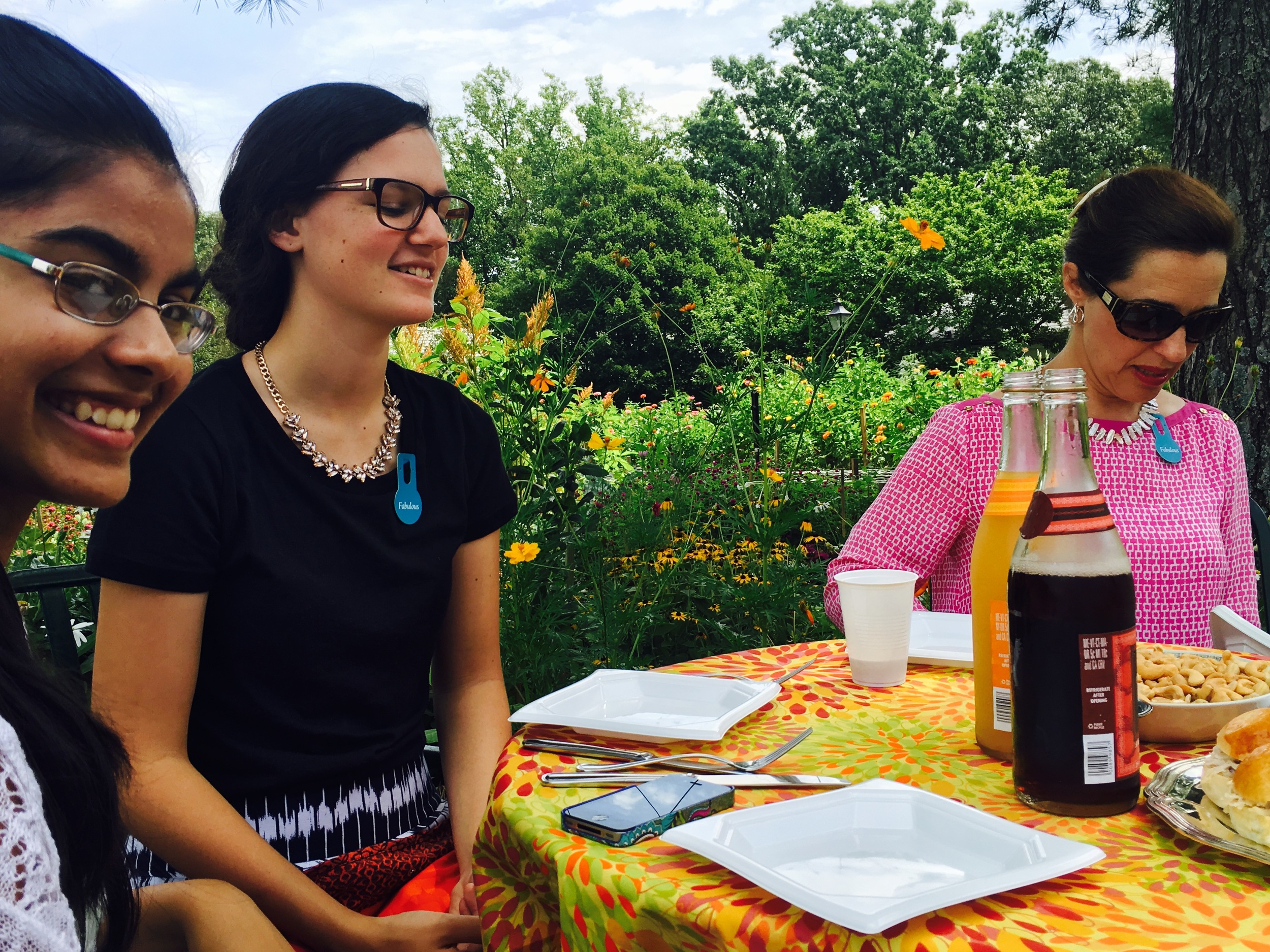 Savini and Caroline relaxing outside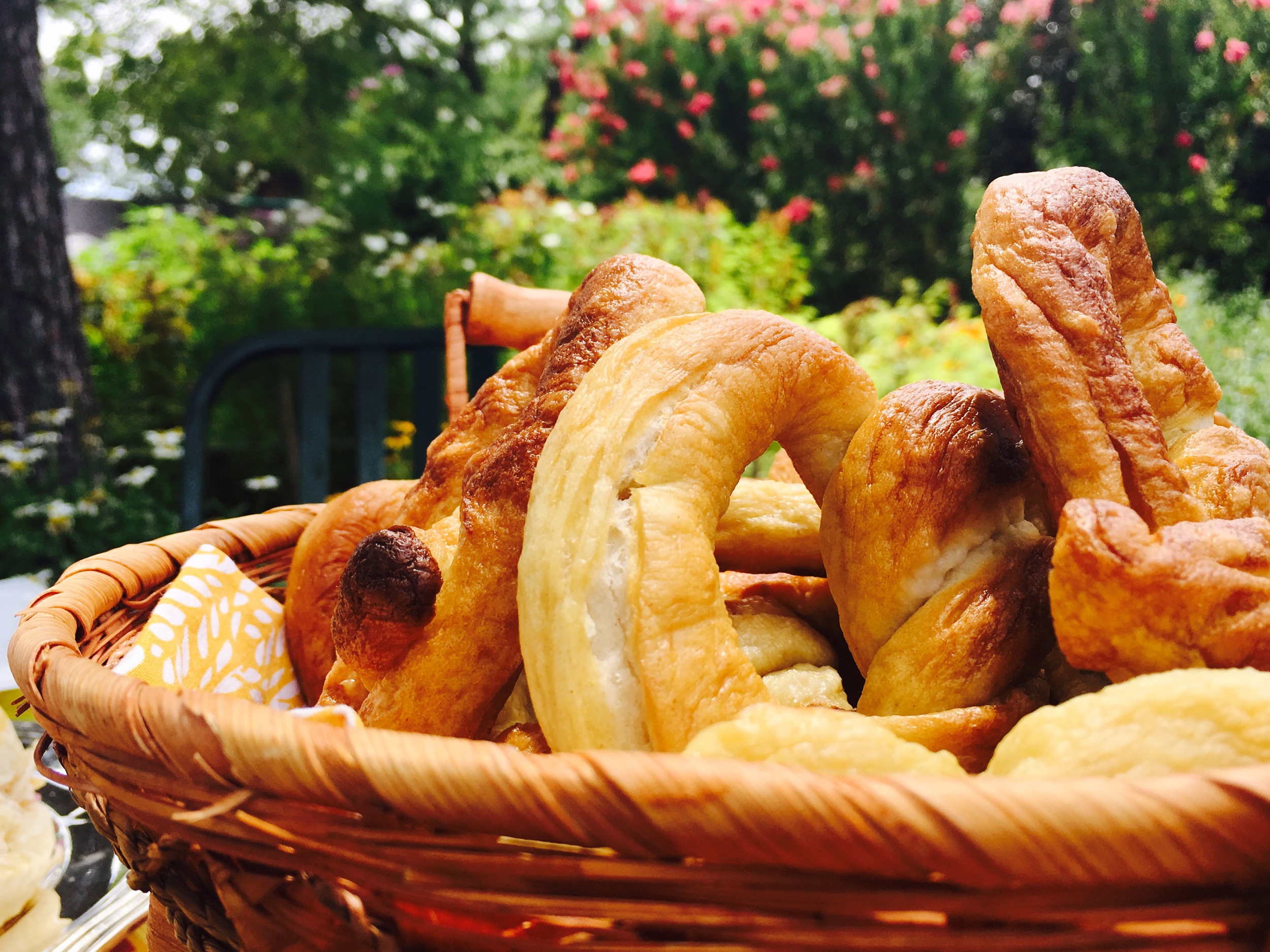 A Basket of Home cooked pretzels
Breakfast Smoothies - Kale and Blueberry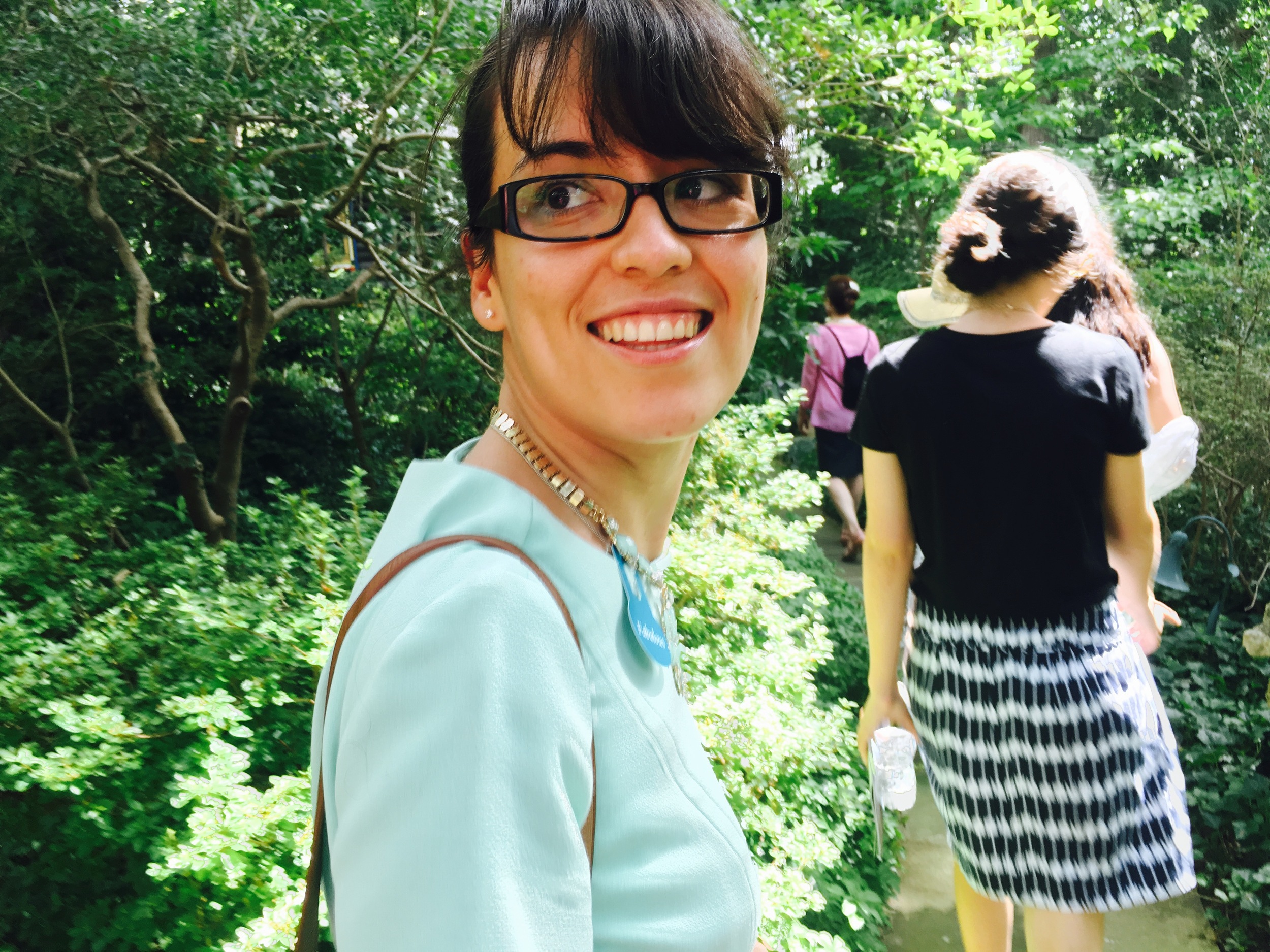 Claudia looks back on another fabulous summer in the pantry!